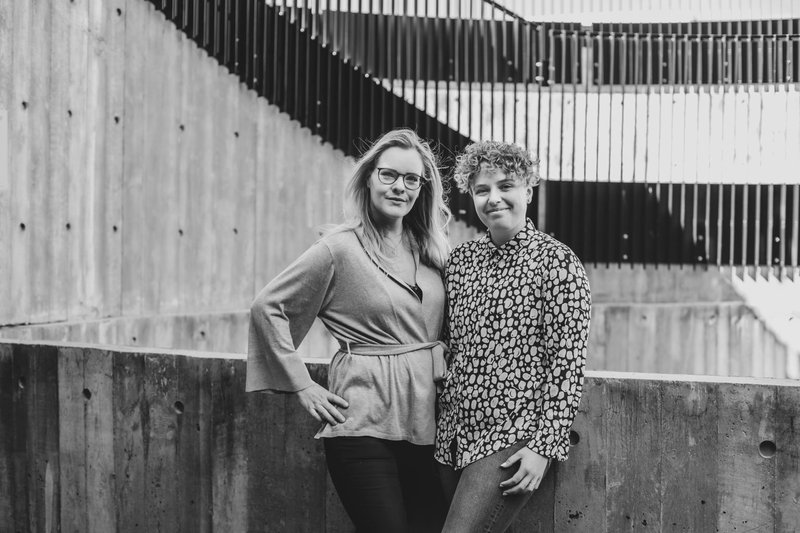 Sara, girl with ADHD The goal of the project is to attract the attention of children and those closest to them to different manifestations of ADHD in girls and boys. We want to put our weight on the scales so that the "lost girls" get the attention, help and understanding they need.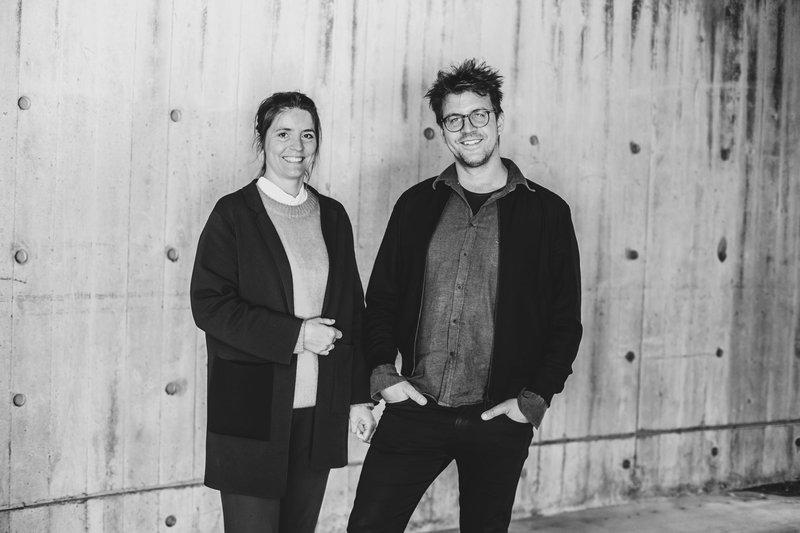 BioBuilding: Cultivation of future buildings: Icelandic hemp casting and its uses.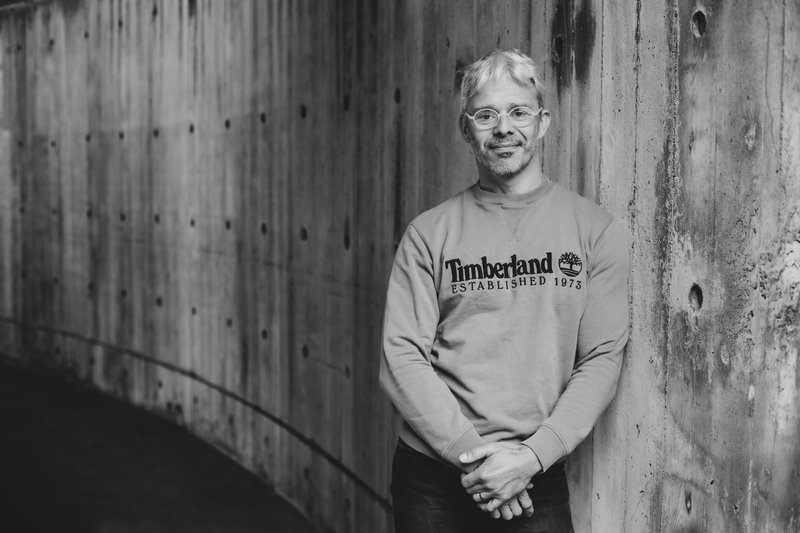 Fort counteracts the acceleration of loss of muscle mass and muscle strength (acute-sarcopenia) in patients bedridden in hospital for an extended period of time with a special leg press to maintain muscle strength.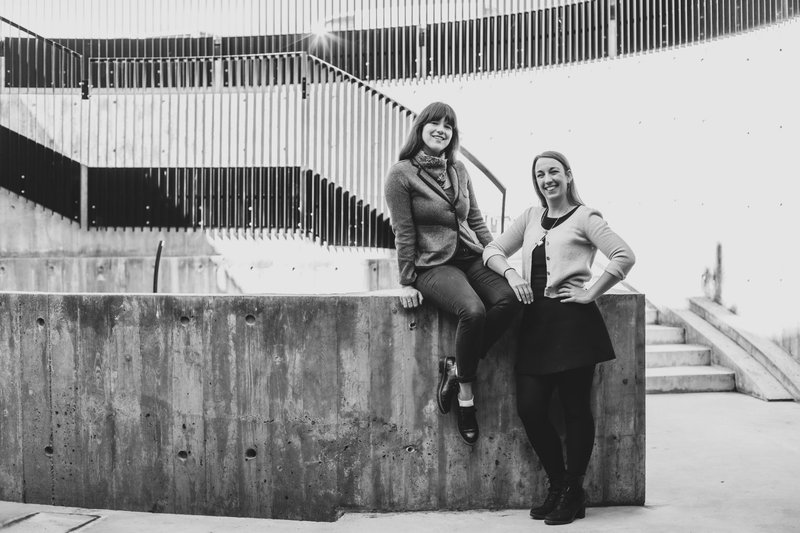 Hringvarmi: Circular heat grows vegetables in an eco-friendly way, in close proximity to consumers, with a unique circular economy solution.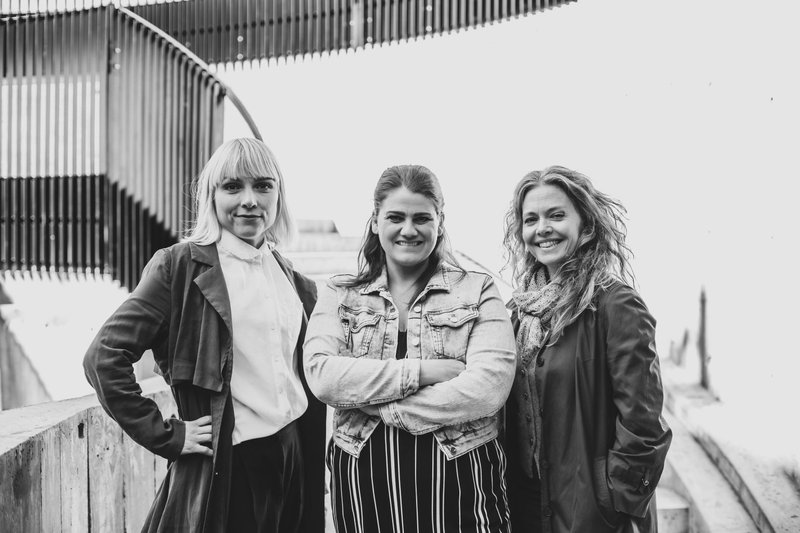 Concept Builders: The project Concept Builders educates kids about innovation and draws on role models for entrepreneurs of all genders, ages, fields and regions of Iceland. The aim of the project is to promote kids' entrepreneurial skills and encourage them to create solutions for the future.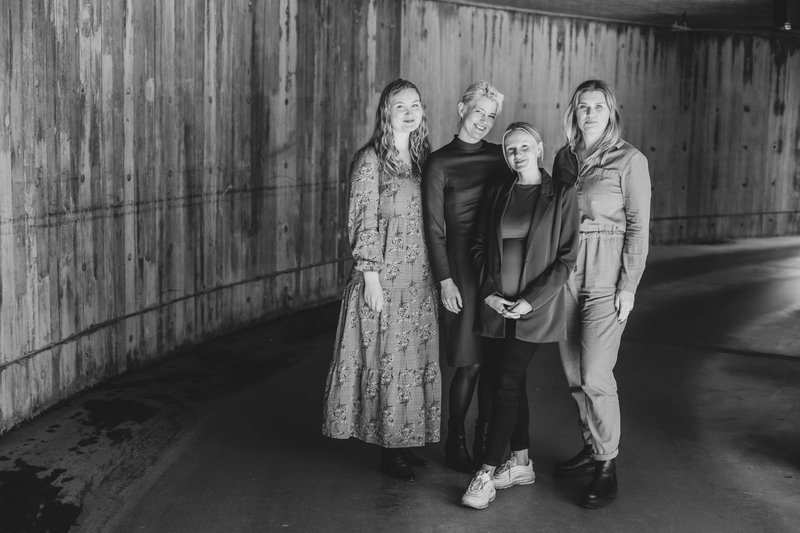 Laufið is a new digital platform with practical tools and an incentive system that leads businesses and consumers on a journey to a greener and more sustainable society.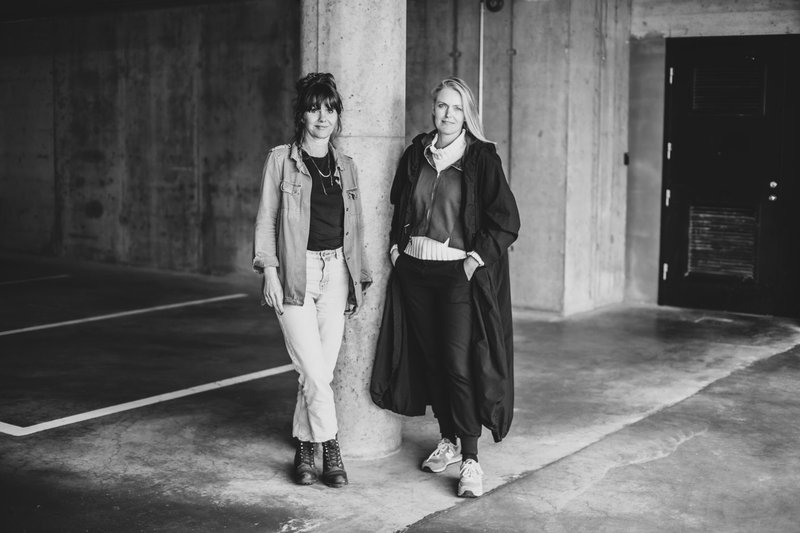 On to Something (OTS) is an international e-commerce platform where residual materials make purchases and sales.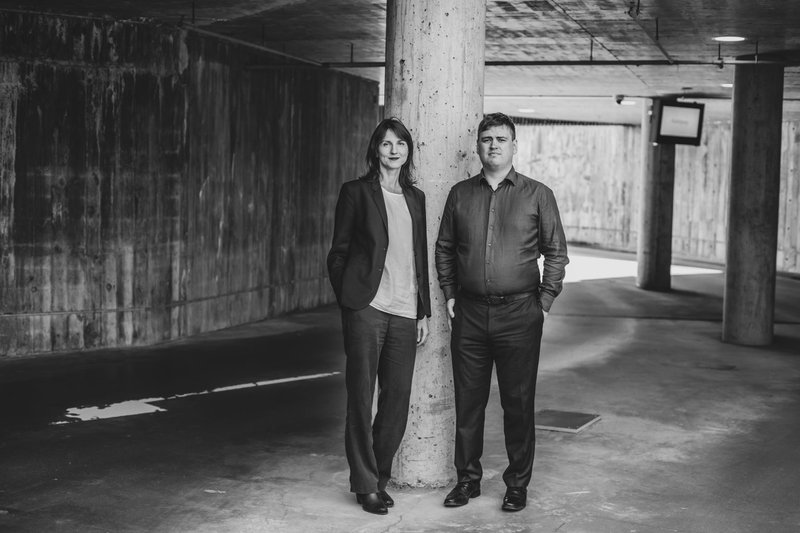 Orb develops technologies to measure the carbon sequestration of forests in a cheap and accessible way to promote responsible carbon offsetting and the production of certified carbon units.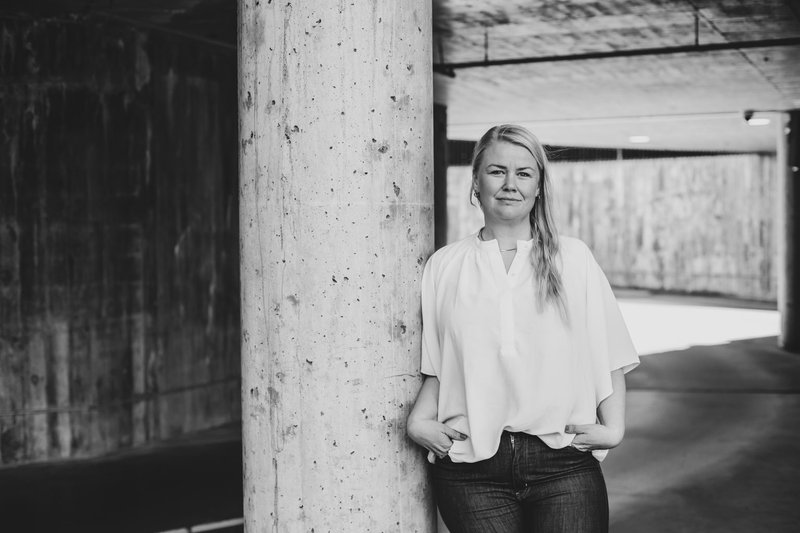 Ylur: High-tech greenhouse focusing on the circular economy.