Experts from MIT designX
Startup Social uses an integrative systems-approach to seed long-term, structural transformation of political, economic, ecological and social systems. We invite innovators, institutional partners, and interested stakeholders to join us in defining a grounded approach to innovation – one that fosters ideas that advance equitable and regenerative world(s) in Iceland, and beyond.
In order to do that we have lined up with experts from MIT designX in Boston who will work closely with the University of Iceland, Reykjavík University, the University of the Arts, Icelandic Startups and Höfði Reykjavík Peace centre in creating an ambitious social innovation programme, bringing innovators and institutional partners on a design journey. These modules will structure the five core weeks of the program:
Exploration
Focus on stakeholder mapping and context research.
Orientation
Introspection, team building, and aligning visions
Ideation and
Design and prototyping in collaboration with stakeholders and partners.
Experimentation
Testing and evaluation in collaboration with stakeholders and partners.
Integration
Building accountability and formally launching with a long-term financial model.
The Startup Social team is guided by the following workshop principles:
These principles guide a unique approach to social innovation.
Place Design with material, community, and institutional conditions of a place.
Process Use exploratory design to find non-obvious solutions to a problem.
People Engage with stakeholders and collaborate to create value with dignity.
Protocols Deeply integrate with—and transform—regulation, policy, bureaucracy.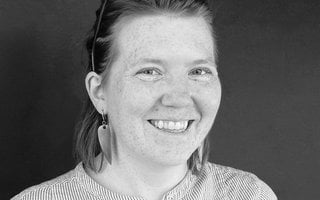 Kate Mytty is a researcher, urban planner and artist focused on strategies for equitable cities. She focuses on strategies for alternative economies, how identity shapes access, and opportunities for social cohesion. She is a Visiting Lecturer at the MIT Center for Real Estate; co-founder of MIT Create an action-based lab for social equity, and Community Transformation Lead at Build Up. She also teaches at MIT D-Lab.
---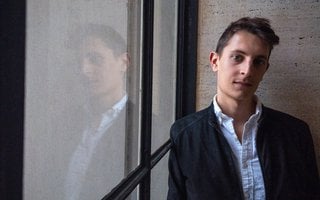 Matthew Claudel is a designer, researcher and writer focused on the opportunities and challenges of civic innovation. Matthew has been published widely in the fields of architecture, scientometrics, technology, and art, and co-authored two books: Open Source Architecture and The City of Tomorrow. He co-founded designX, a new initiative in the MIT School of Architecture + Planning that accelerates student ventures in design-innovation for the built environment.