Sprint with MIT designX
For the first time this year Snjallræði: Startup Social will host a sprint in collaboration with MIT designX during the first week of the accelerator.
From 14 - 18 October the teams of Snjallræði: Startup Social will be introduced to the newest approaches in social innovation and entrepreneurship, have the opportunity to test their own ideas and 'kill them', and participate in intensive workshops built on the four steps of MIT designX, Understand – Solve – Envision – Scale.
The sprint is sponsored by the MIT Industrial Liaison Program (ILP), through the membership of Alvogen and Reykjavík University.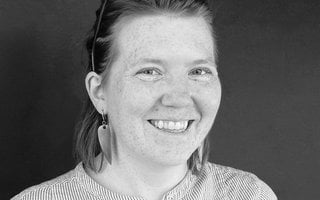 Kate Mytty co-founded MIT CREATE, a program in the MIT School of Architecture and Planning to advance research, practice and pedagogy around alternative development for urban economies. At MIT D-Lab, she co-leads a course on strategies for shaping economies that encourage healthy communities and environments, a course that equips students with a practical way to recognize the role of gender in economic development.
---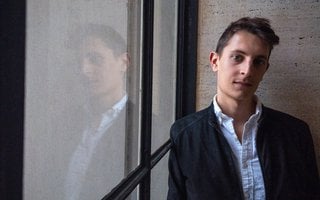 Matthew Claudel is a designer, researcher and writer focused on the opportunities and challenges of civic innovation. Matthew has been published widely in the fields of architecture, scientometrics, technology, and art, and co-authored two books: Open Source Architecture and The City of Tomorrow. He co-founded designX, a new initiative in the MIT School of Architecture + Planning that accelerates student ventures in design-innovation for the built environment, and he remains on the leadership team as the Head of Civic Innovation.