Sprint with MIT designX
Snjallræði: Startup Social will host a sprint in collaboration with MIT designX in the first weeks of the accelerator.
The teams of Snjallræði: Startup Social will be introduced to the newest approaches in social innovation and entrepreneurship, have the opportunity to test their own ideas and 'kill them', and participate in intensive workshops built on the four steps of MIT designX, Understand – Solve – Envision – Scale.
The sprint is sponsored by the MIT Industrial Liaison Program (ILP), through the membership of Alvogen and Reykjavík University.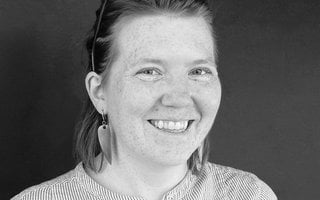 Kate Mytty is a researcher, urban planner and artist focused on strategies for equitable cities. She focuses on strategies for alternative economies, how identity shapes access, and opportunities for social cohesion. She is a Visiting Lecturer at the MIT Center for Real Estate; co-founder of MIT Create an action-based lab for social equity, and Community Transformation Lead at Build Up. She also teaches at MIT D-Lab.
---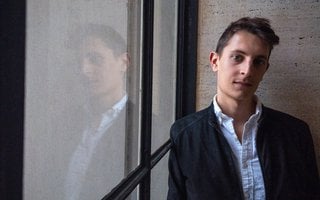 Matthew Claudel is a designer, researcher and writer focused on the opportunities and challenges of civic innovation. Matthew has been published widely in the fields of architecture, scientometrics, technology, and art, and co-authored two books: Open Source Architecture and The City of Tomorrow. He co-founded designX, a new initiative in the MIT School of Architecture + Planning that accelerates student ventures in design-innovation for the built environment, and he remains on the leadership team as the Head of Civic Innovation.